You want to work with us?
Apply now.
Nothing here for you? We are always searching for smart talent. Send us your application to and tell us in about 500 words why you want to work with us. Provide us some insights about which role you see yourself and what we can learn from you.
Benefits for our team
Our team members are near to our hear. That is why we want everyone to feel good with us. We take care of this with an open culture where everyone can share ideas and visions. Our office is located in the heart of Dresden and easily accessible by everyone. It is a place of creativity. But also, remotely cooperation (from somewhere in Germany) is possible. And because we want everyone to be in good health and mood, we offer a variety of benefits.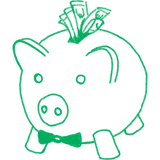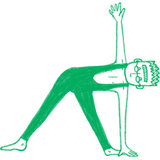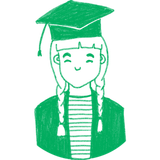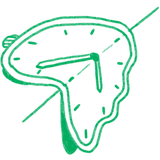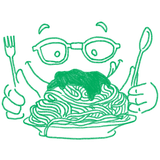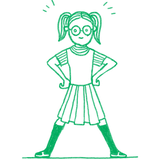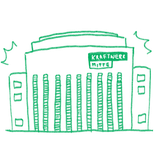 Work in the city of Dresden or from somewhere in Germany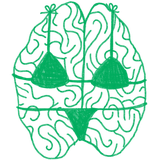 Possibilities for further education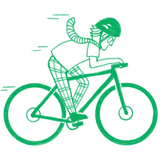 Company Bicycle or DVB-Ticket
How does the application process look like?
For each open position we described what you can expect of the role in detail. Accordingly, you should mention the necessary skills in your application. To provide you some guidance we formulated a few questions that you can orient on. Because we value communication you should take your time for your application. It is also helpful to see references (i.e., GitHub repo or portfolio).
If your application meets our expectations, we will invite you to an interview. During that we will talk about us and the role but also give you the possibilities to ask questions. Of course, we also want to talk about your experience and wishes.
Afterwards there will be a two-day trial work where you work on real tasks of your role. This helps you and us to evaluate if we fit with each other. Additionally, you get the chance to get to know the team. If everything works out, we can start negotiating your contract.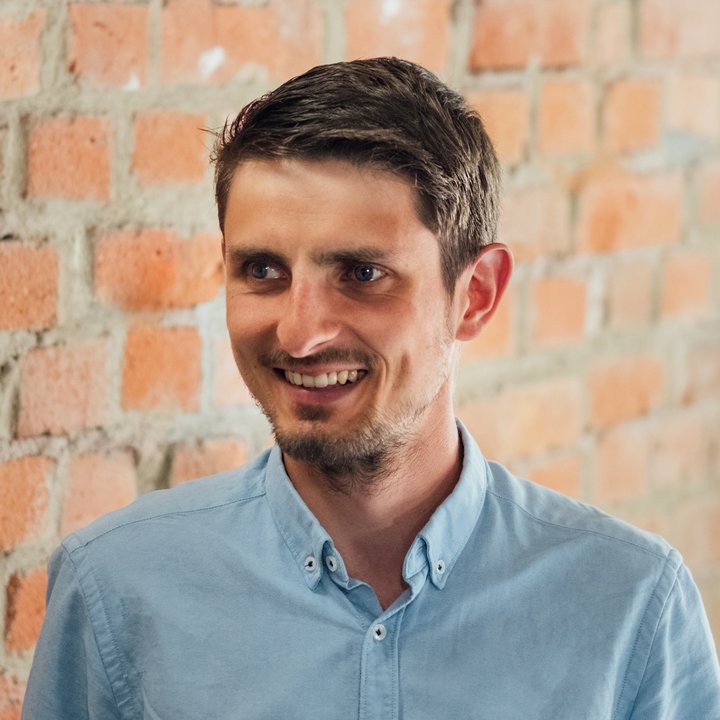 You want work with us?
Use our application form to send your documents directly to Tom, managing partner and creative head at descript.
Apply now