Our help for your work
Routine tasks take up a lot of time and are no fun. That is why we have the goal to support you with your tasks in the best way possible. We help you with your daily work. Without any fuss. Simple and elegant. We put a lot of emphasis on your individual requirements and challenges, so in the end you get the software you deserve.
Individual software
Tailored perfectly to your needs
Standard software is not solving your challenge? We develop custom software for you and offer you long-term support for improving your processes at work.
Talk to us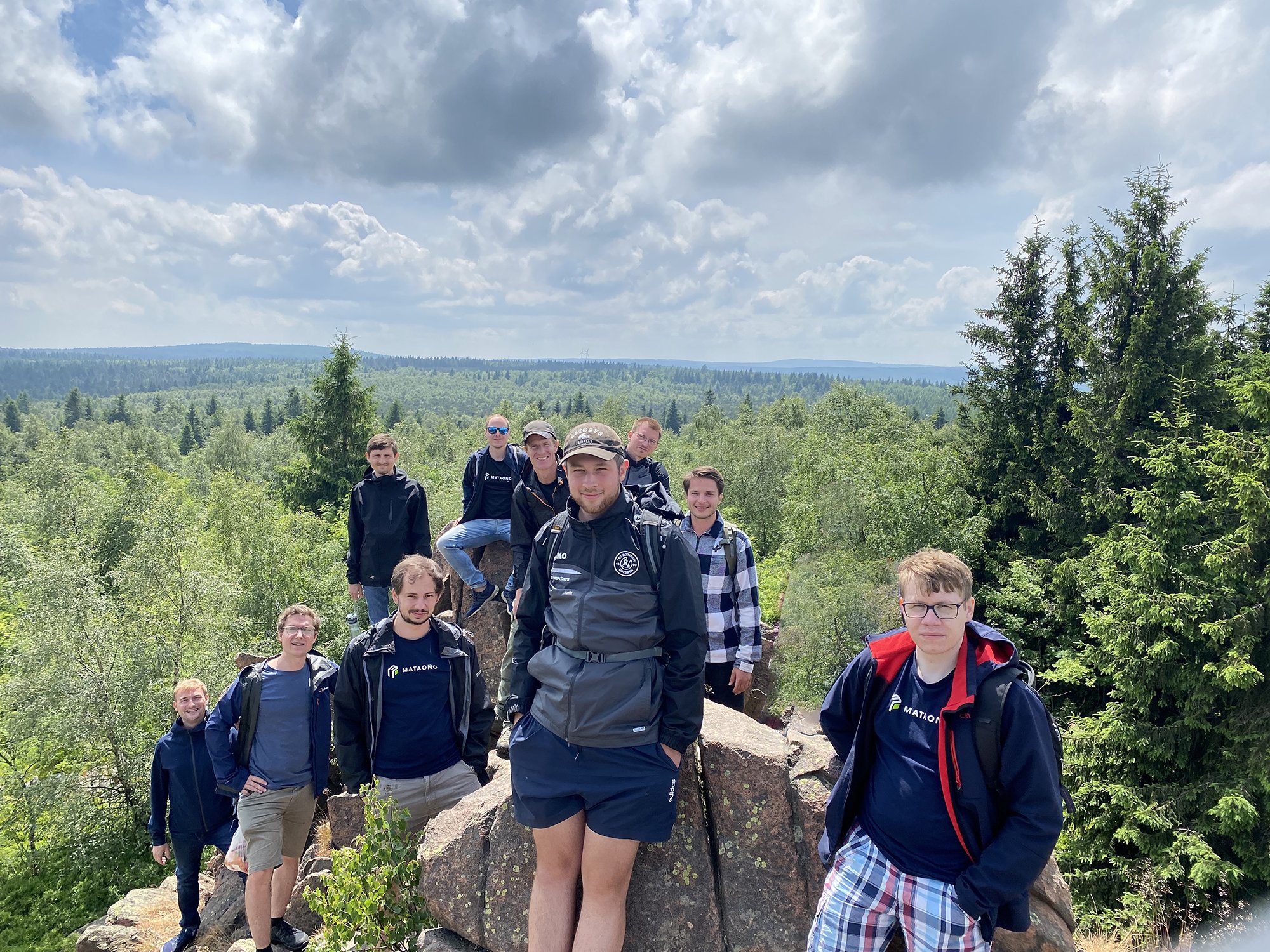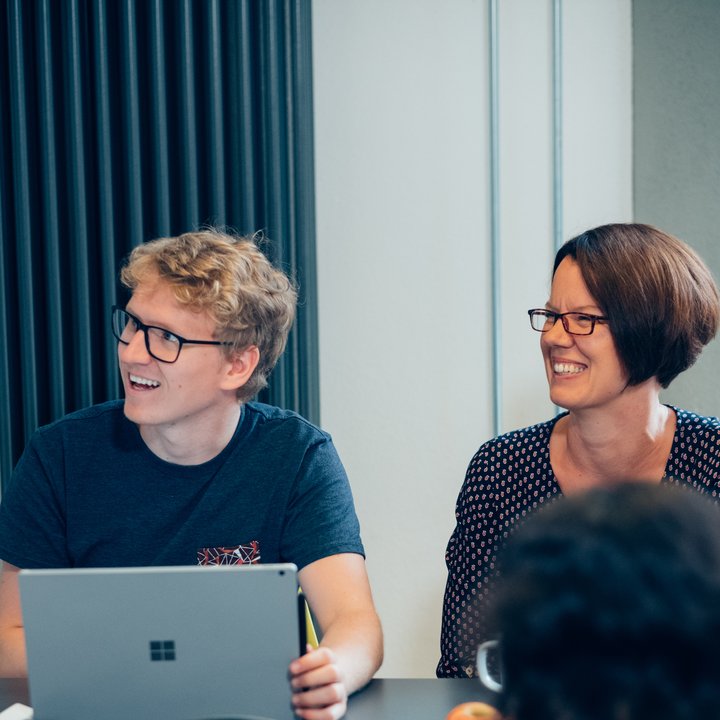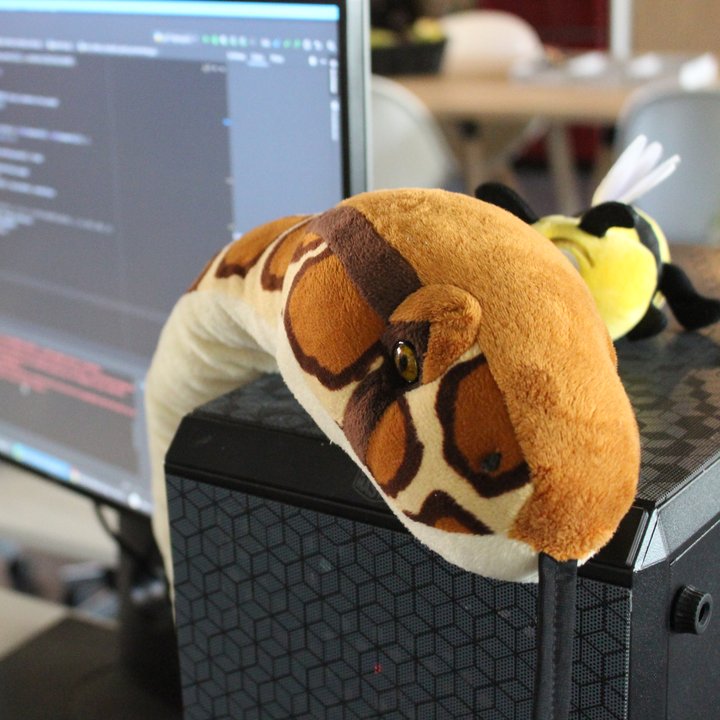 Our team is at your side
We are your partner for digitization. We take care that everything runs smoothly: from the development to the productive system. Our team does all the necessary activities, from concept and design to software development.
These are our competencies
You want to be part of our team?
You want to tackle challenges and find creative solutions for our customers? Then descript is the right place for your personal and professional development.
To our open positions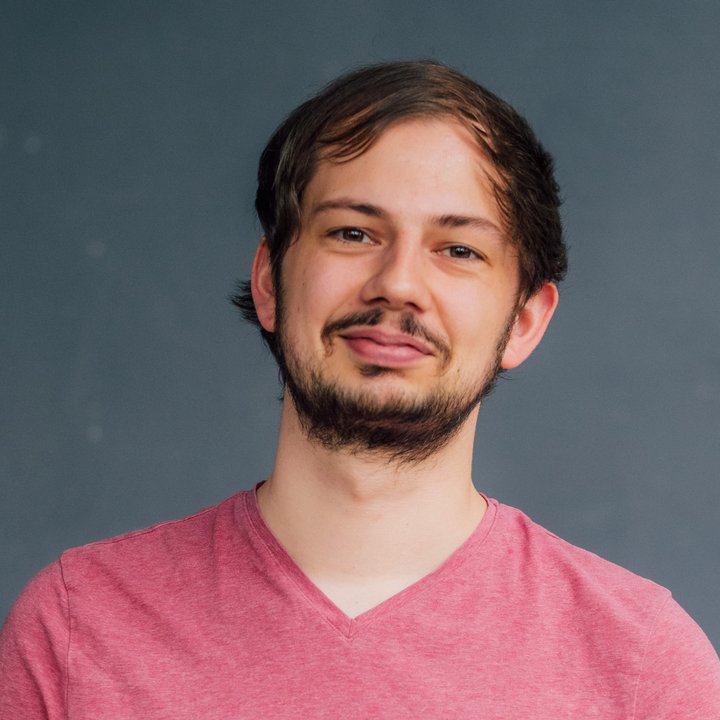 Free consultation
Successful digitization of daily work processes and routine tasks
Arrange your personal 60-minute consultation and let Christopher Utsch, our expert for digitalization, explain to you how processes and daily routine tasks can be made efficient with custom software.
Arrange consultation