So glad your're here!
You would like to apply for a job with us? Then you've come to the right spot! The following form will help you to add all necessary information and components to your application and will make your application process easier. True to our credo, we can focus on the really important things and find out if we fit together.
Our
privacy hints
apply to all personal data collected with this contact form (see part: "Contact form").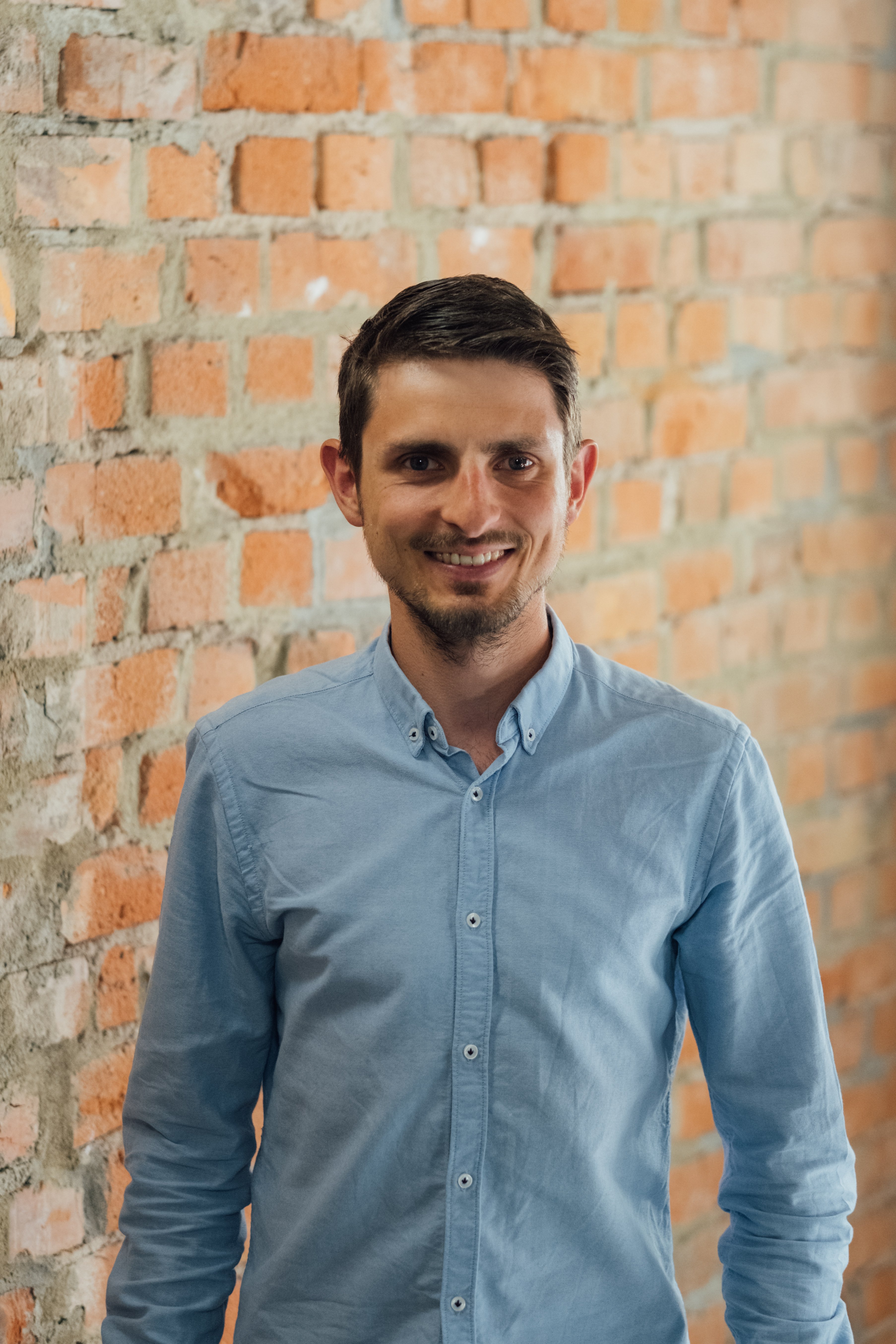 Hi, I'm Tom, creative head and one of the founders of descript. Although our team is growing, I aim to communicate with every new team member on an eye-to-eye level right from the start. If you have any questions regarding your application, please don't hesitate to contact me.