Our goal for the future
Our goal is to create focus for the important things in life. Our contribution are the countless applications we developed in the past couple of years and will improve in the future. They are solving the time-consuming and nerve-wracking routine tasks in companies, so they can focus on what really matters.
This goal is the culture of our inter-disciplinary team. We are always on the lookout for friction points we want to smooth out. Our passion is about the best user experience and the simple usage of our software. With creativity and pragmatism, we create solutions.
Our work culture is agile and connected tightly with all participants. We are always looking for communication and strongly value a transparent cooperation. At that we always adapt to the ever-changing environment and requirements. It does not matter that we are all not sitting in the same office. When our applications can be flexbile, we can be flexible about our work environment, too.
Learn more about our values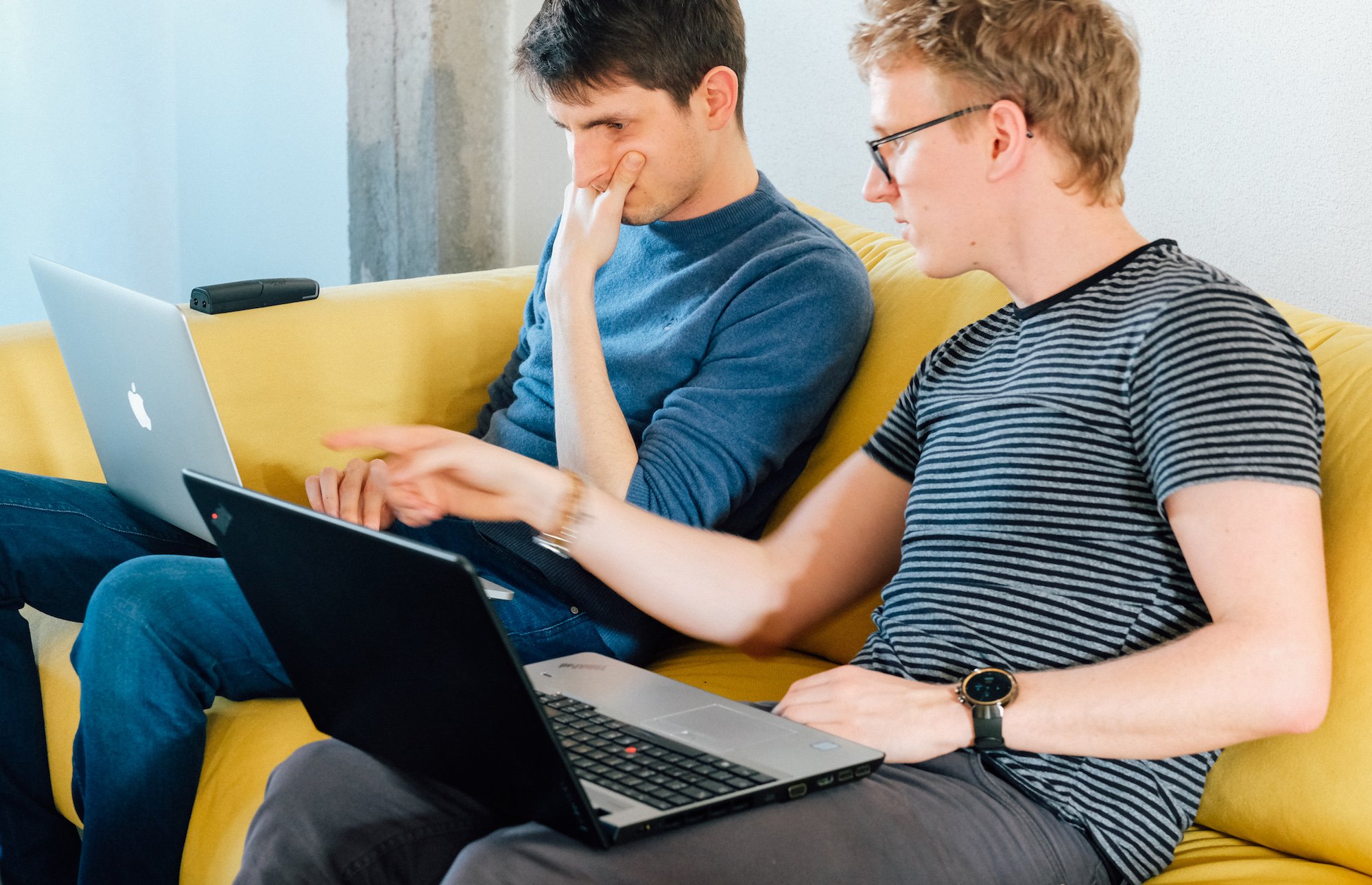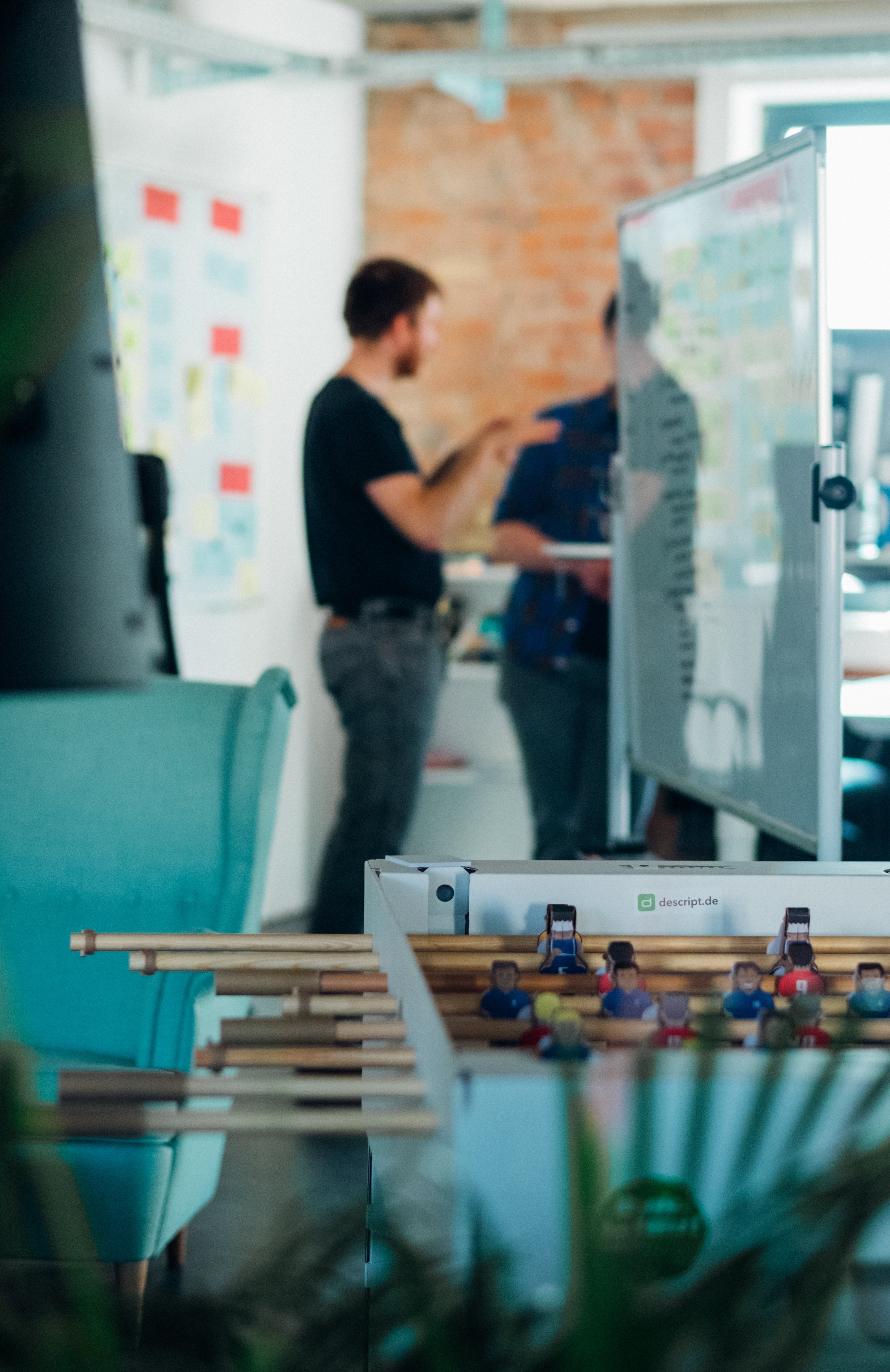 You want to work with us? Apply now.