Ready to help
We want to help our customers with their challenges. We don't expect them to already know the answers or the solution for their problem. We take time, really listen, are empathetic and figure out the solution together. We avoid flashy business language and don't try to impress using buzzwords. We are always approachable, during and after the project.
Trust
We believe trust is essential for our work. Honesty and transparency are key. We will tell our customers what we can do, how long we think it will take and what it will cost. Plans can change quickly in this business. We will tell them that, too.
Quality
Good software has to work first and foremost. That is why we won't stop until we know our products can be used daily. Descript guarantees robust software, data privacy and accessibility.
Friendliness
We're a friendly bunch. There is a positive atmosphere here in our office. We treat everyone with respect. We just want to tackle the project at hand with our customer. Being on the same page, communicating well and getting along is essential for that.
Openminded
We are dedicated to improvement. We improve processes, tools and ourselves. Sometimes that means to completely rethink how things are done. It also means we have to be openminded – for new ideas, new perspectives and new challenges.
Interested in further information?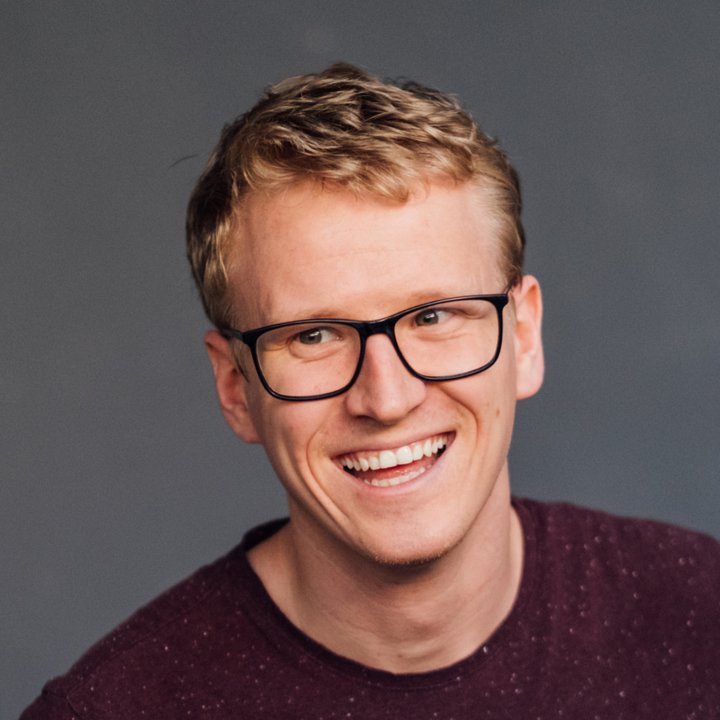 Max Vorhauer
Productmanager
would be happy to tell you more about our products and competencies.