Our competencies at a glance
We support the complete life cycle of your software.
Analysis
With different methods (interviews, user journeys, ...) we find out what you need for your daily work or how you can improve the life of your customers.
Concept
We create the concept for the later use. For this we use different tools of visualization (process models, prototypes, ...) so you can see early what you can expect from us.
Design
We create individual designs for your the user interfaces of your software. This ensures that you get a consistent look and feel and a quality you can count on.
Programming
Our programmers implement the concepts and designs on all levels. With our iterative development you get your test versions early.
Testing & Quality
Our internal quality assurance watches our for every aspect of good software. This inclused, of course, the functionality, but also the user experience.
Hosting & support
We deploy the application on our servers. With that we can guarantee the highest level of security and can react if something goes wrong.
Above that we have expertise in multiple topics to implement your requirements: i.e. Artificial Intelligence, privacy, branding, process analysis, mobile apps, e-mail and cloud, print products and accessibility.
That is how we work with you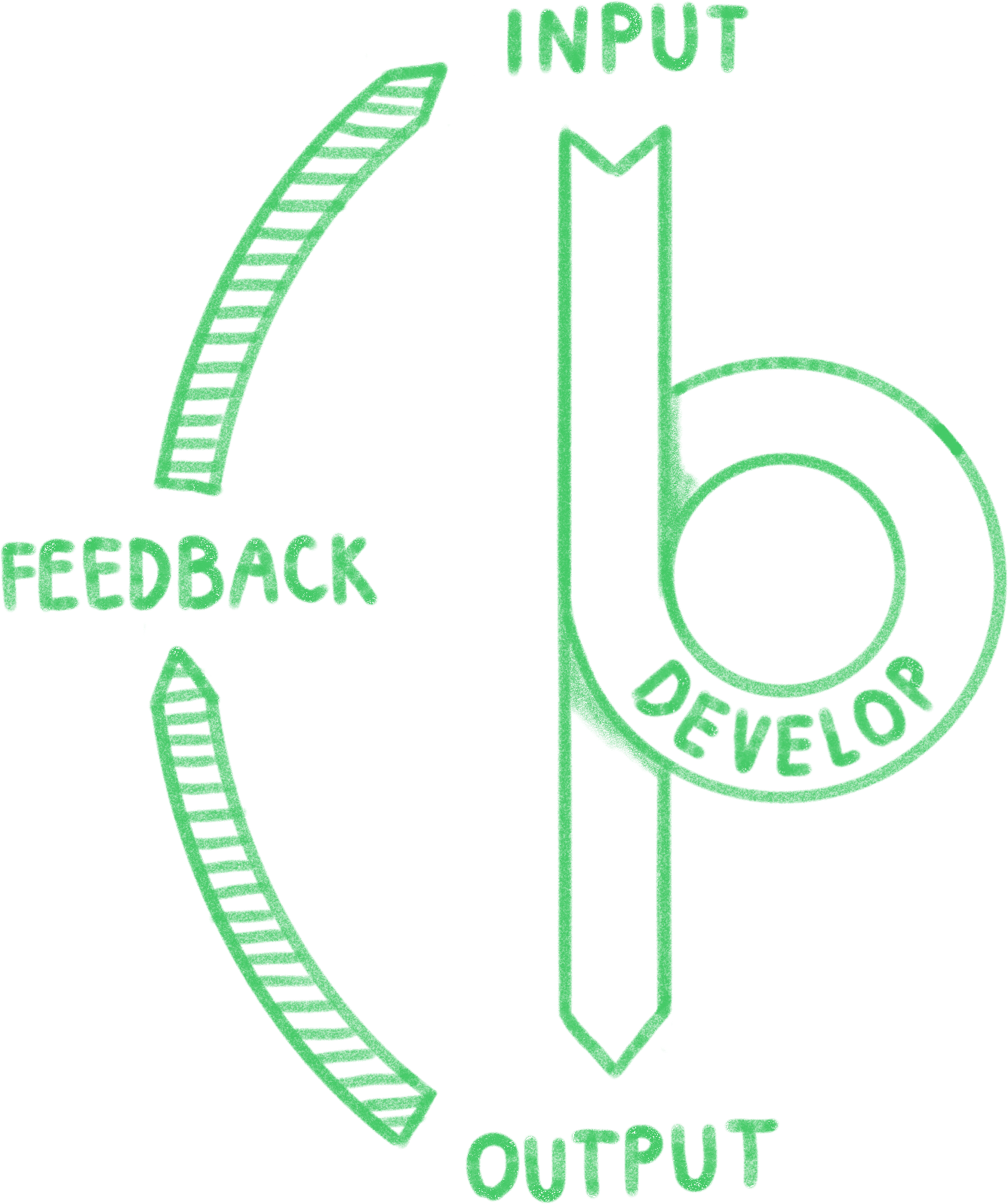 We are working agile. It means that we have a close cooperation with all stakeholders, short development cycles and continuous feedback. We set ourselves milestones with a short time frame (sprints), in which we produce a new function. As a team we are in constant communication to discover any challenges early. After each sprint we present you our result and hand it over for extensive testing. It gives you the chance to find out early if your requirements are met with the product and we get valuable feedback for possible changes.
For communication we use different tools. Our meetings are mostly done via video. If you find any bugs or come up with new requirements our Service Desk is always there for you.
Python und Django are our tools
We are specialised in the work with the programming language Python and the Django framework. Since the beginning of the framework in 2008 we work with Django and can be seen as one of the leading experts in the region for this technology.
Django applications are platform independent, meaning that they can be used by every operating system. Further advantages are security, scalability, and speed. Django is also very established: the framework is used by companies like Mozilla, Instagram, and National Geographic.
Interested in further information?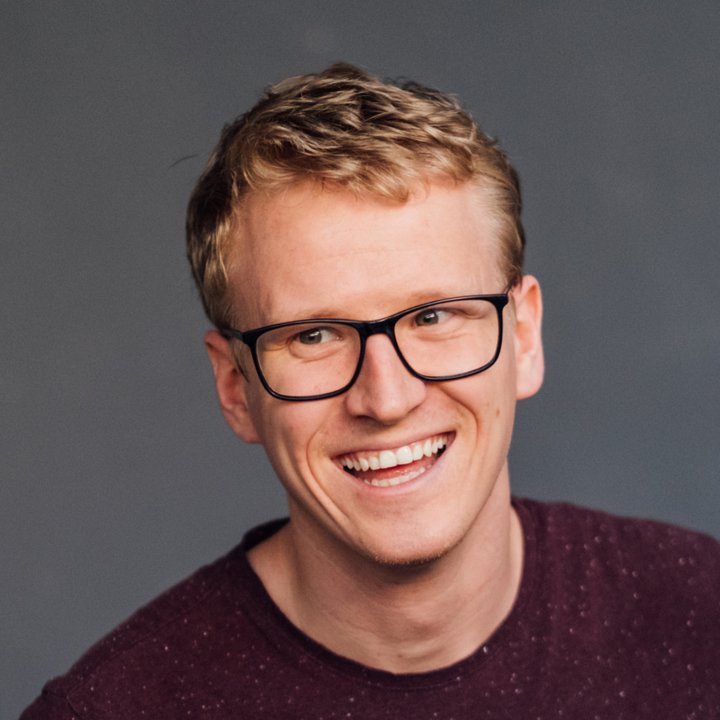 Max Vorhauer
Productmanager
would be happy to tell you more about our products and competencies.