Maybe you have seen it yourself – conventional recruitment in IT is mostly based on testing your coding skills in a series of fictional tasks. But this provides no insights into the daily company projects much less the working culture. We do things a bit differently here at descript and because I recently passed through the recruiting process, I want to show you how we do recruiting. Not only will I tell you about a few of my own as well as some experiences of my teammates. Maybe you also get a few hints for your application.
All cards on the table
We want to show you our hand from the beginning. Therefore, we transparently lay out all details of the job in the job description – including what we expect from you, what tasks you will work on but also which benefits we want to offer you. With these first steps we provide you with the opportunity to identify with the job and to decide if it suits your skills and expectations. Also, we show you the three phases of our recruiting process:
At the beginning there is the written job application where you should take some time for. We strongly value the written word to get to know you better. But this is not about writing a lengthy application, because many words do not necessarily equal quality!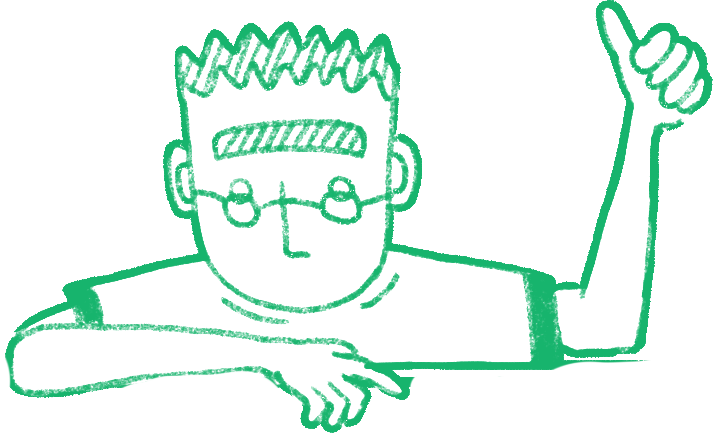 Personally, I had a good orientation by the provided guiding questions to write the perfect application. Of course, you can put the icing on the cake with some work samples to show your individual experiences and qualifications.
Get into conversation
If the written application matches our expectations and ideas, we start a conversation. The job interview with the management is more a dialogue at eye-level than an interview. It is not about answering complex programming questions but rather to get a good understanding of each other. We want to highlight your areas of work but also want to know your expectations.
We want to move a away from a typical job interview where nervousness is prevalent to a more relaxed dialogue. I noticed quickly in my job conversation that the initial tension disappeared in our authentic and casual talk. This experience is also shared by my colleagues Sami and Frederik who have been with descript for three years.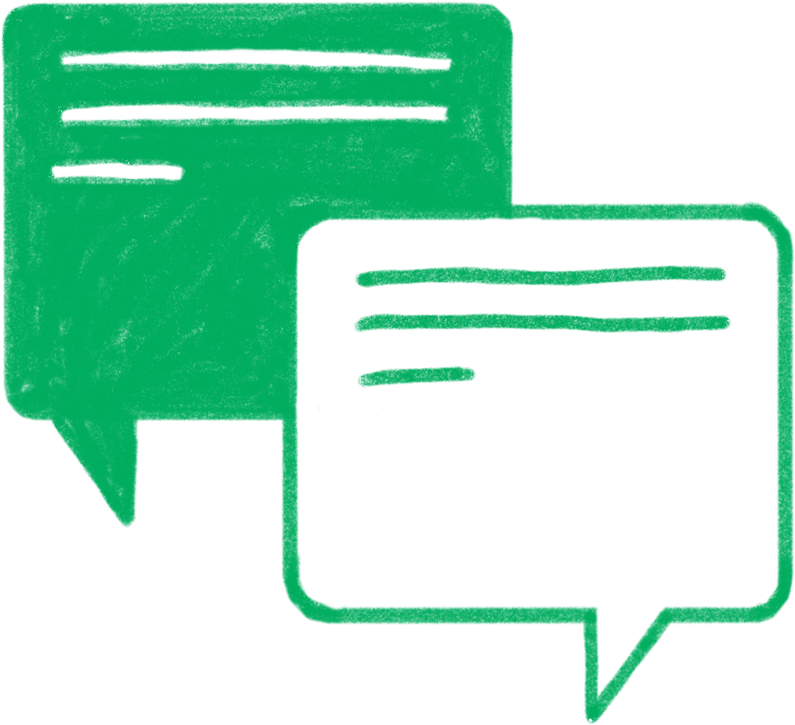 "Somehow they set the right tone during our first encounter at the OUTPUT.DD. At this point I was applying for several IT companies but deliberately decided to work with a smaller team. Here you speak to your later colleagues right from the start and not with someone from HR."
Sami, software developer
"Henk honestly told me what I have to expect from the role and where I can improve myself together with descript. That's why Django and Python quickly became very close friends (laughs). We all get on very well and have a casual, friendly way of interacting."
Frederik, software developer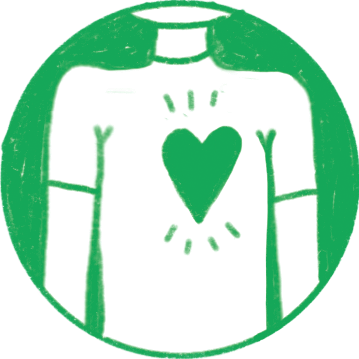 Space to get to know each other
It is important for us that during your application we get to know each other. The creation of a feelgood atmosphere is a fruitful basis for a respectful and successful collaboration. That's why we want to learn more about your character and perception during a two-day trial work. This gives you enough space to get to know the team and learn more about our projects.
Parts of this include the participation in our daily talking rounds and the work on real tasks and customer requests. Recently, we tried out the desk-sliding-method where the applicant spent 30 minutes with each team member to get some first insights in future tasks. Small talk and discussions about programming topics – both can happen simultaneously. Doing this, we find the balance between testing your skills but also make some personal connection.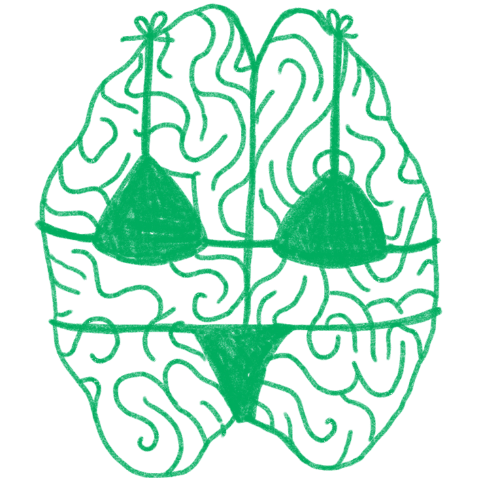 For me, with my pedagogical background, the full application process with descript was a welcomed surprise. It also led me to broaden my horizons in software development – a topic I had nothing to do with before.  By now I'm part of the descript universe and can shape and question our processes and show our team vibes to the whole world.
Does this sound good? We give you the opportunity to develop yourself and cool software products. If you want to know more have a look into our latest job ads.
Here you can find our jobs
Now it's time for YOUR opinion! Which experiences have you made during your latest application processes? What is important in your opinion? Connect with us on Instagram or LinkedIn and share your stories.
I'm looking forward to it,
Lilli